3's Preschool and 4's Pre-K-part time programs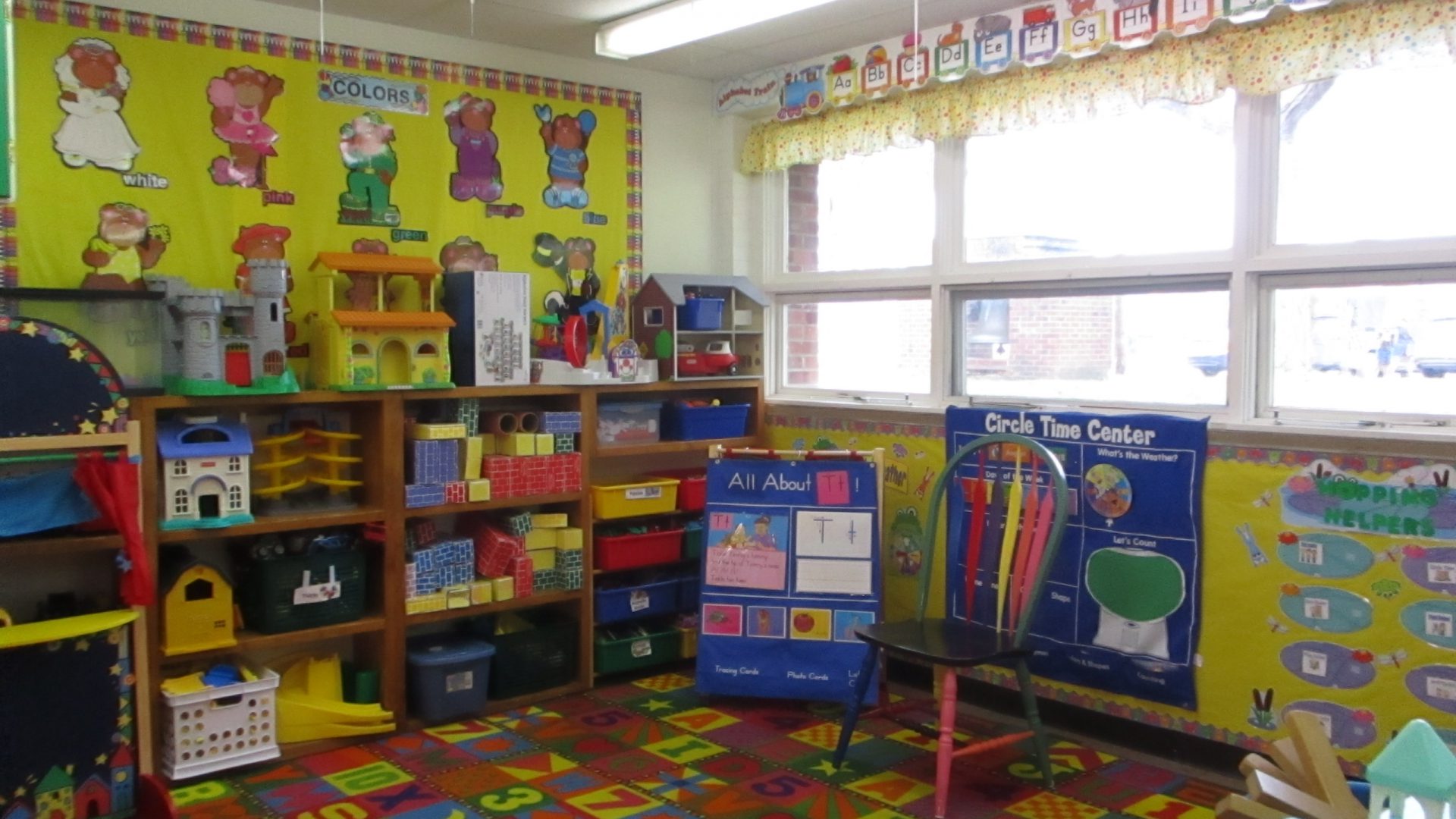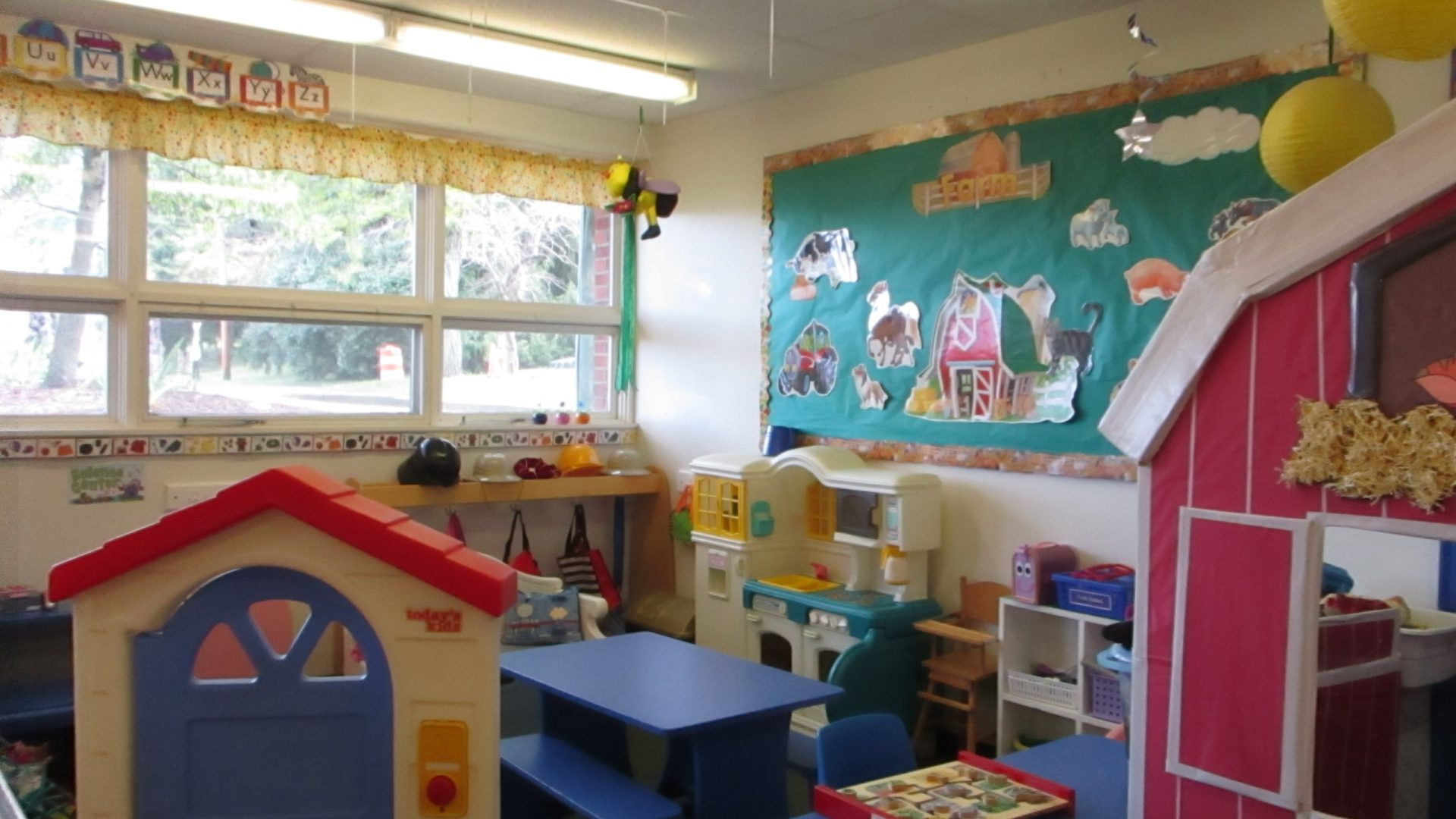 Our goal for the 3 and 4 year old part-time preschool program is to make learning fun. Our room is full of interesting centers. We have watched a tadpole become a frog. In the spring, we observe caterpillars becoming butterflies. We are very aware of the requirements for Kindergarten. With that in mind, we work on recognition of letters and the sounds they make. We work on numbers 1-20 recognition, writing and one to one correspondence. We have a 100 club for children who can count that high. We read lots of books and retell our favorite stories. Art projects are a daily occurrence-these are always connected to our theme of the week. Through these art projects, children learn to follow directions, use scissors and markers and express their creativity.
In the long run, if our children leave for the day with a smile on their face and exciting news about their day, we've done our job.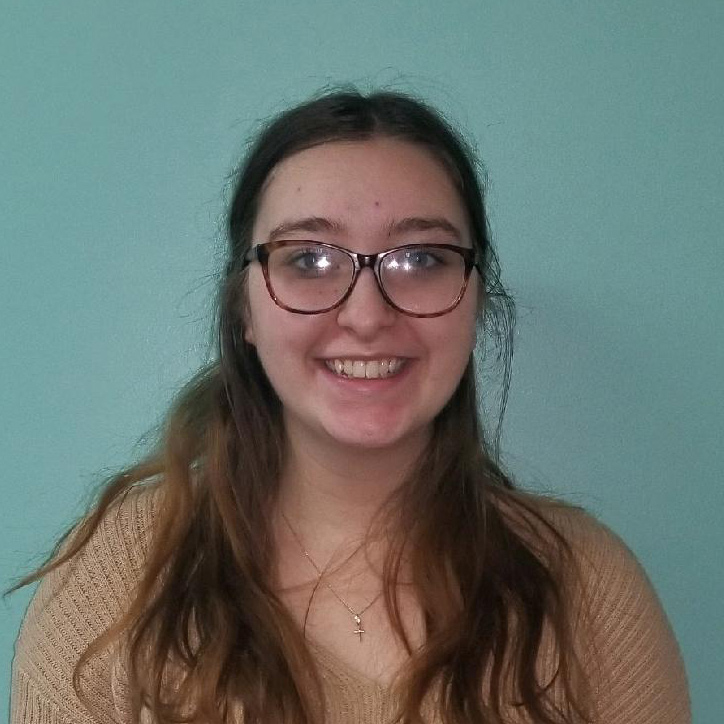 Miss Hannah-Lead Teacher - I have been with NPCDC since 2021. I have a Bachelor's degree in Early Childhood Education. I really enjoy working with children because of the way they view the world.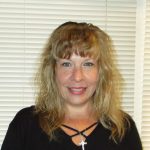 Miss Dawn-Assistant Teacher-I have been at NPCDC since 2012.  My favorite parts about working with children are listening to their stories, their hugs, and watching them grow.  I am married with 2 daughters and a son.  I enjoy bike riding, baking, sewing and walking my dogs.