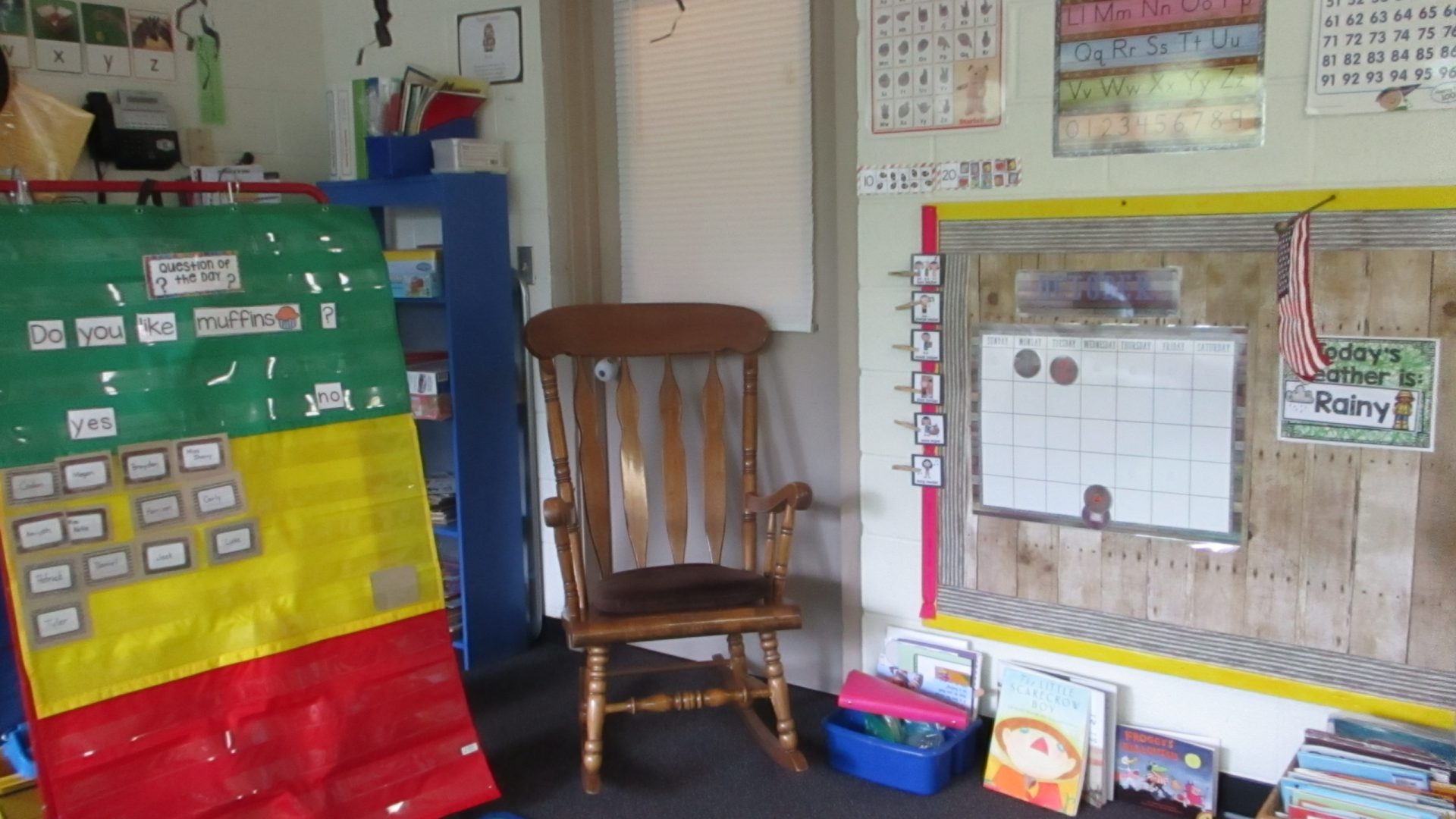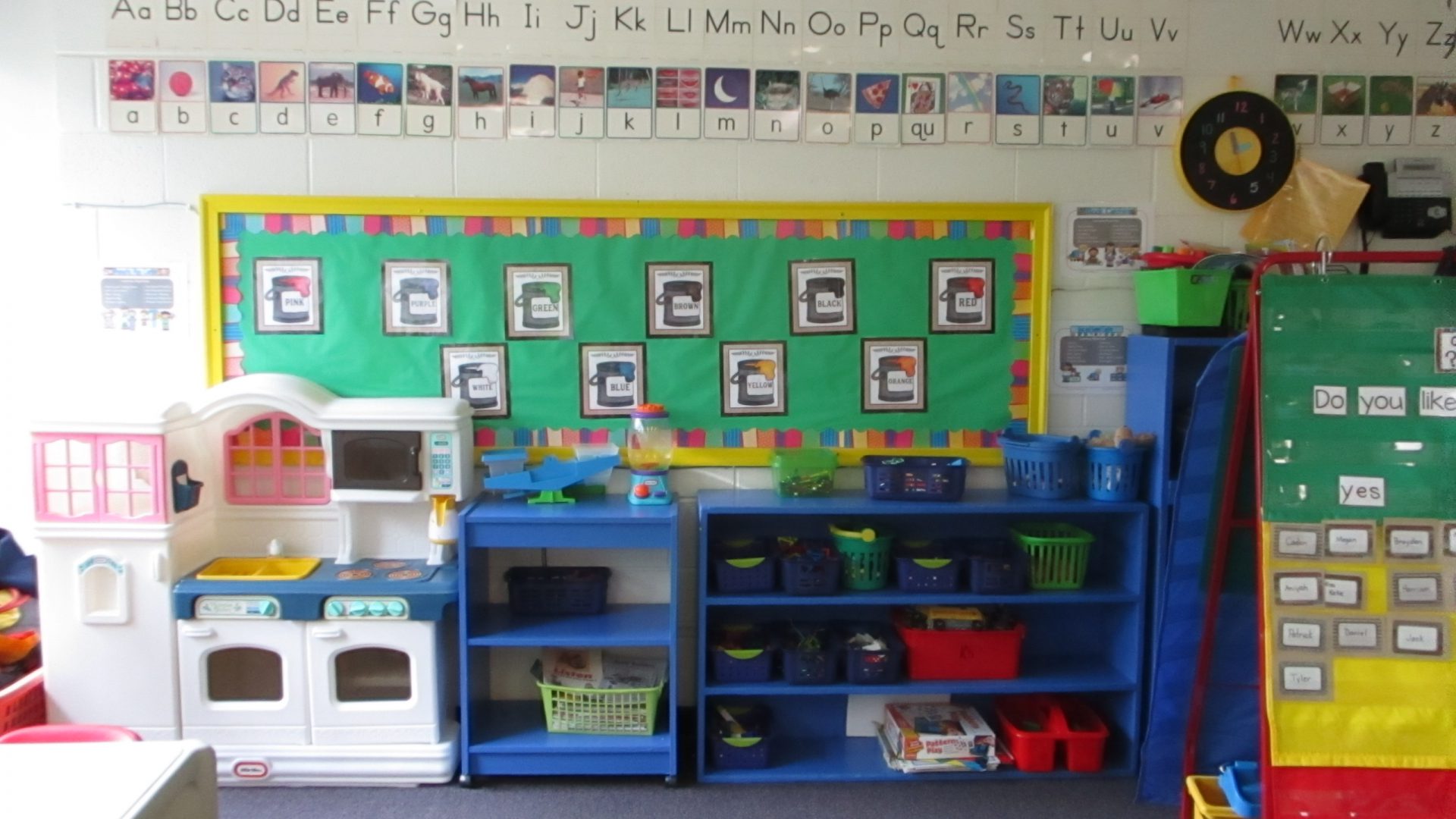 The Bridge to Kindergarten class is made up of children who turn 5 by November 1.  They may have just missed the cut-off for kindergarten or were just not quite ready and have already completed a year of pre-kindergarten.  The Bridge program offers a more structured academic program with plenty of time for free play, large muscle and socialization.  The Bridge program meets Monday through Friday from 9-12 and offers 3, 4 or 5 day options.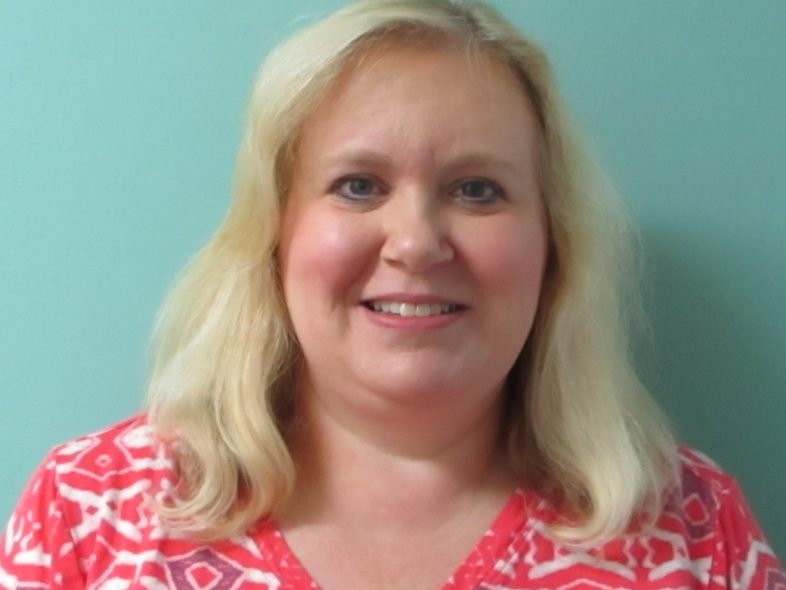 Miss Sherry-Lead Teacher-You may know me best from my other hat-that of administrator of NPCDC.  I have been with the center since 2009 and have been the only lead teacher of the Bridge to Kindergarten class.  I have Bachelor's and Master's degrees in education from Youngstown State University and in 2017, I earned my Ph.D. in early childhood education from Northcentral University.  In my spare time I like to read, to peruse Pinterest and teacher blogs for new ideas for the classroom and to teach early childhood education pre-service teachers at Indiana Wesleyan University.  I also love to play with my Pomeranian puppy, Oreo.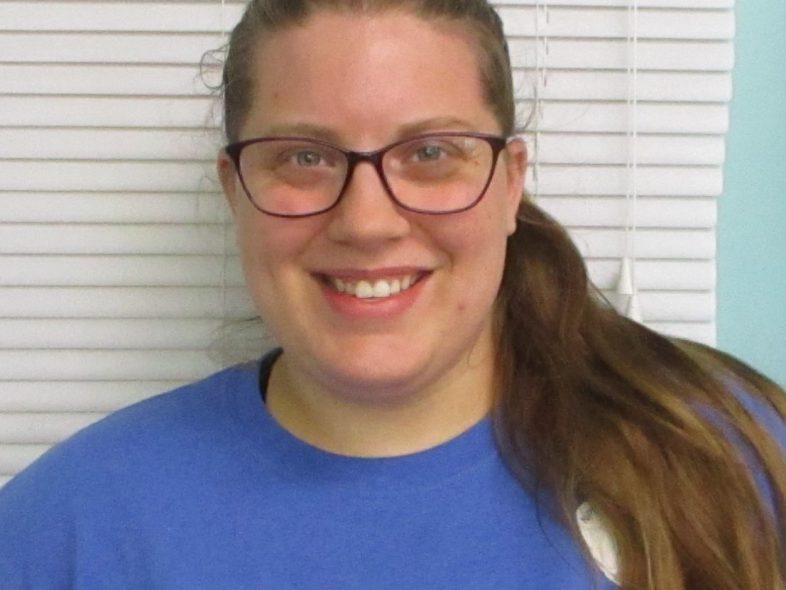 Miss Katie-Assistant Teacher-I have been with NPCDC since 2012. My favorite part of working with children is seeing them happy, making them laugh and watching them grow. My family consists of my parents (my mom is Miss Terri), an older brother, Andy, and my twin sister Becky. I have a Bachelor's degree in Early Childhood Education from Cleveland State University. I enjoy acting, reading and playing Nancy Drew mystery computer games.