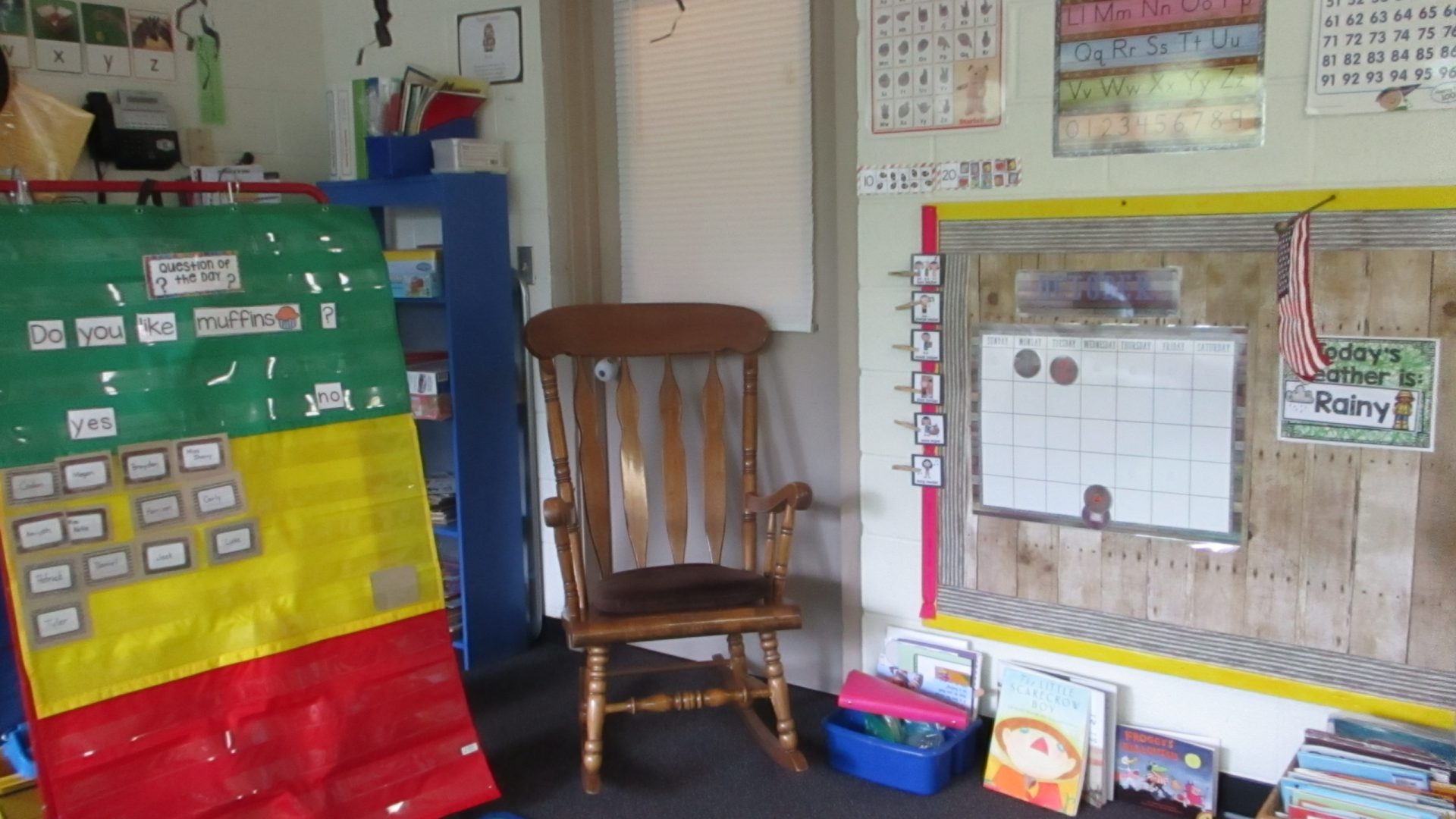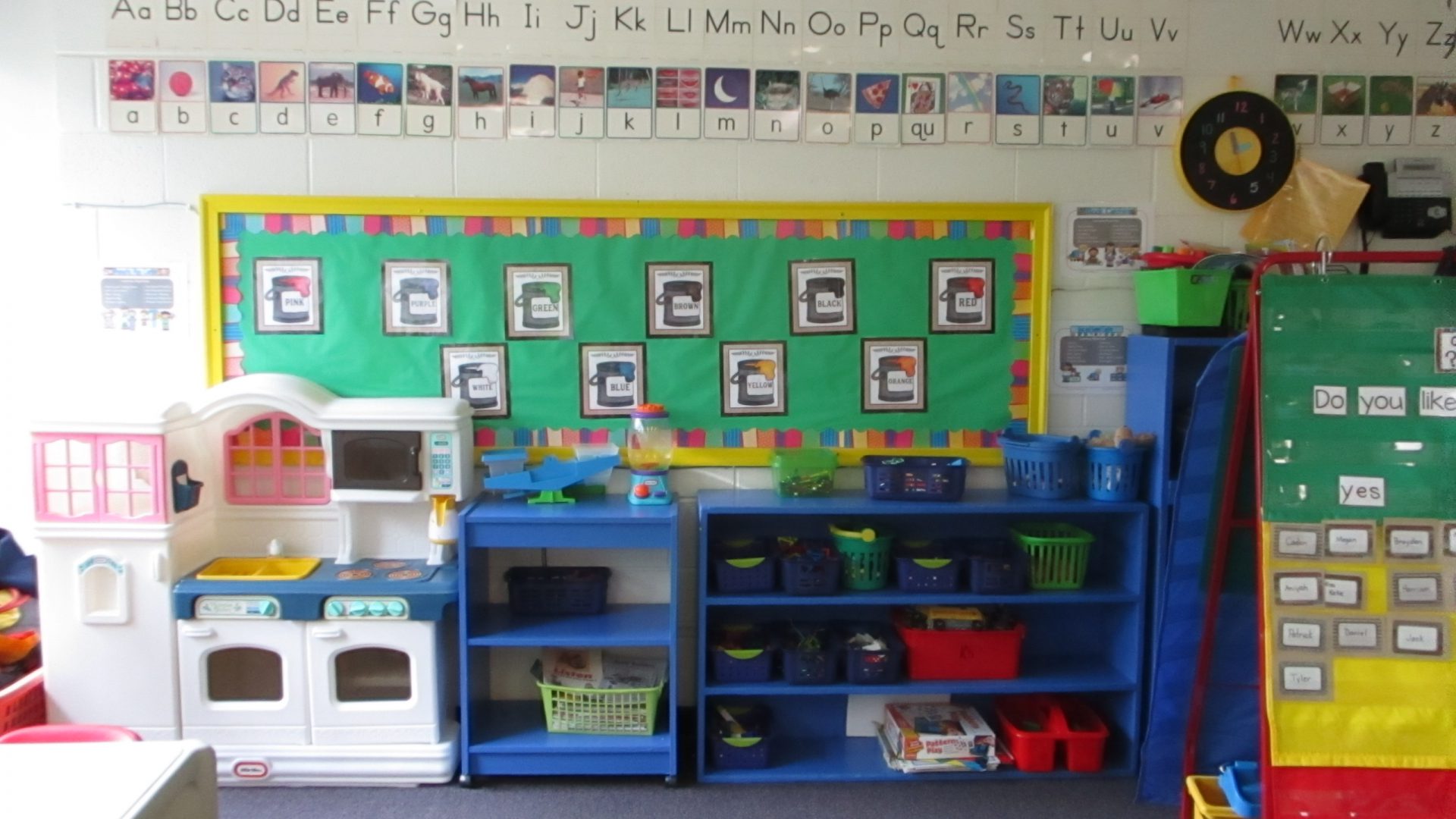 The Bridge to Kindergarten class is made up of children who turn 5 by November 1.  They may have just missed the cut-off for kindergarten or were just not quite ready and have already completed a year of pre-kindergarten.  The Bridge program offers a more structured academic program with plenty of time for free play, large muscle and socialization.  The Bridge program meets Monday through Friday from 9-12 and offers 3, 4 or 5 day options.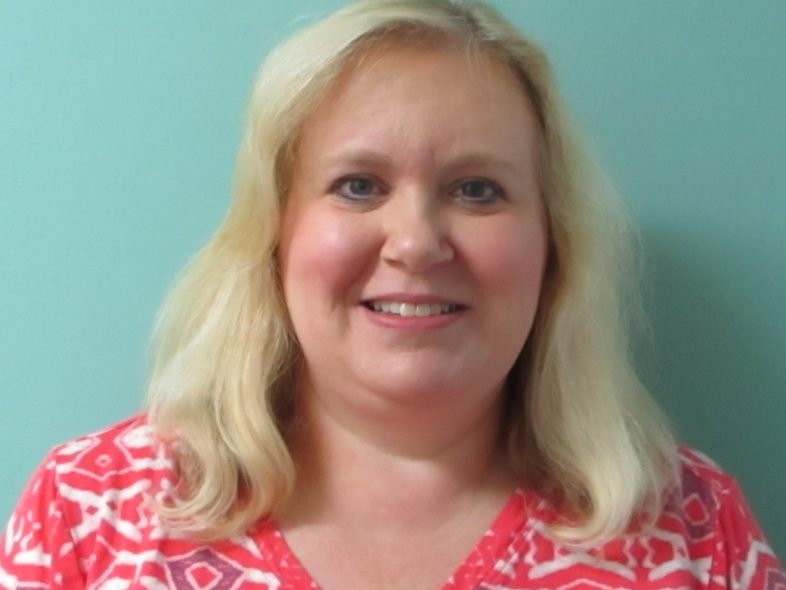 Miss Sherry-Lead Teacher-You may know me best from my other hat-that of administrator of NPCDC.  I have been with the center since 2009 and have been the only lead teacher of the Bridge to Kindergarten class.  I have Bachelor's and Master's degrees in education from Youngstown State University and in 2017, I earned my Ph.D. in early childhood education from Northcentral University.  In my spare time I like to read, to peruse Pinterest and teacher blogs for new ideas for the classroom and to teach early childhood education pre-service teachers at Indiana Wesleyan University.  I also love to play with my Pomeranian puppy, Oreo.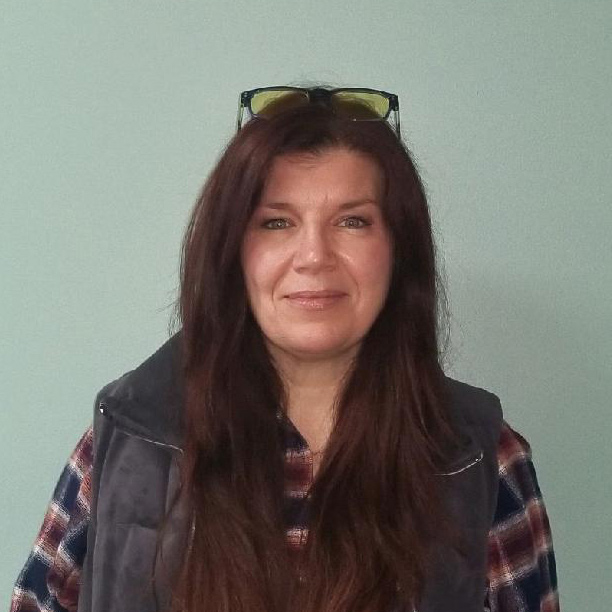 Miss Lisa-Assistant Teacher - I have been with NPCDC since 2020.