Miss Misty-Administrator- I have been in childcare for over 10 years, but new to NPCDC in 2023. I have my Bachelor's Degree in Early Childhood Education and Master's Degree in Curriculum and Instruction. My favorite part of working with children is seeing their faces light up when they learn something new, which at this age, is every single day! In my spare time, you can find me spending time with my husband, our two-year-old son, and our two dogs.
Miss Ann-Assistant Administrator- I have been at NPCDC since 1978. I really enjoy the children's excitement, enthusiasm, joy, affection, and wonder. It is very contagious. My husband, Tom and I, have resided in Macedonia for over 40 years and love this community. We have 3 daughters, 3 sons-in law, 1 grandson, 6 granddaughters, 1 great grandson, and 1 great granddaughter. We also have a very active labradoodle named Nikki. In my spare time, I enjoy gardening.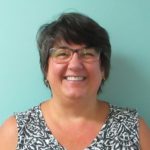 Staff Coordinator-Miss Yvonne- I have been at NPCDC since 1993. My favorite part of working with children is watching them grow, especially when they return to our center with their own children. I am married with two children, three grandchildren, and my fur-babies. I love spending time with my family and you can usually find me at one of their sport events, working in my garden, or in the kitchen trying a new recipe.
Miss Danette-Administrative Assistant- I started with NPCDC back in the late 80's only to return in March of 2002 and have been here ever since! I enjoy the challenges, daily adventures, and creativity of my job. I love seeing the children growing from stage to stage and hearing them talk in the halls. I am married to my wonderful husband of 26 years, Jay. I am the mom to a daughter, Kiernan, and son, Rory, both alumni of the daycare. I am also the mother in law to Tayler and Nan to my two precious grandsons, Rowan (2), and Wren (5 months).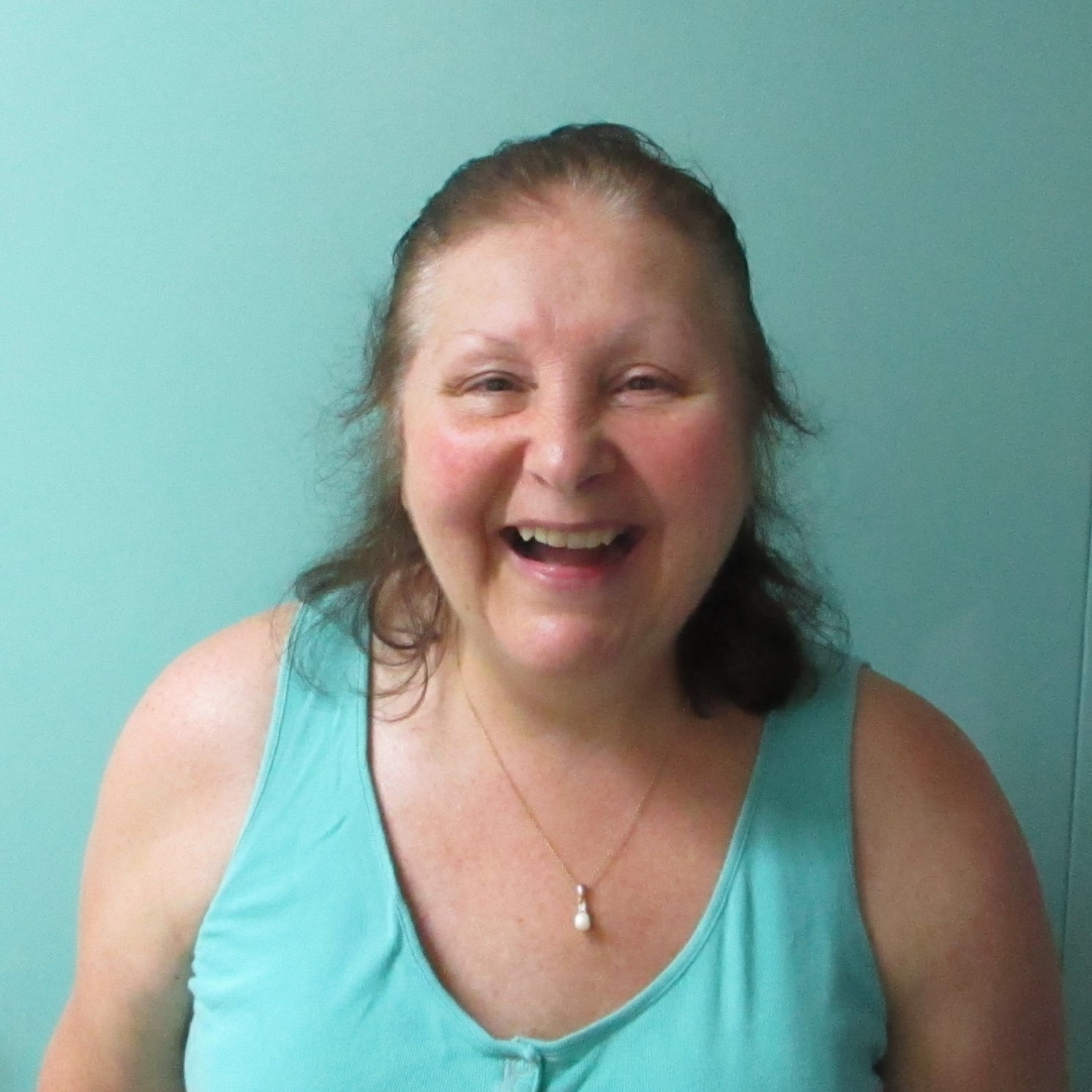 Food Services Supervisor-Miss Paula I have been at NPCDC since 2002. I enjoy teaching and cooking new things for the children. I am a widow with a son, a stepson, and six grandchildren. I enjoy working in my yard, gardening, and baking.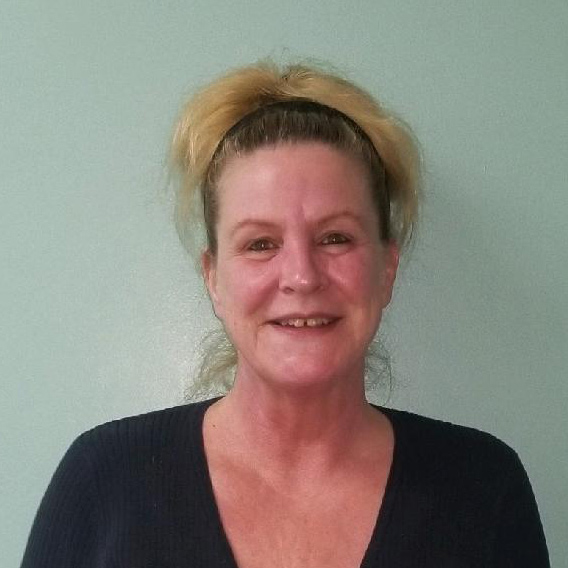 Miss Laura-Food Service Assistant/Assistant Teacher I have been at NPCDC since 2021. I have a husband named Rick, and a son named Joey. I am also an avid Browns fan. I have two pups named Marley and Jackson, and a kitty named Dexter.