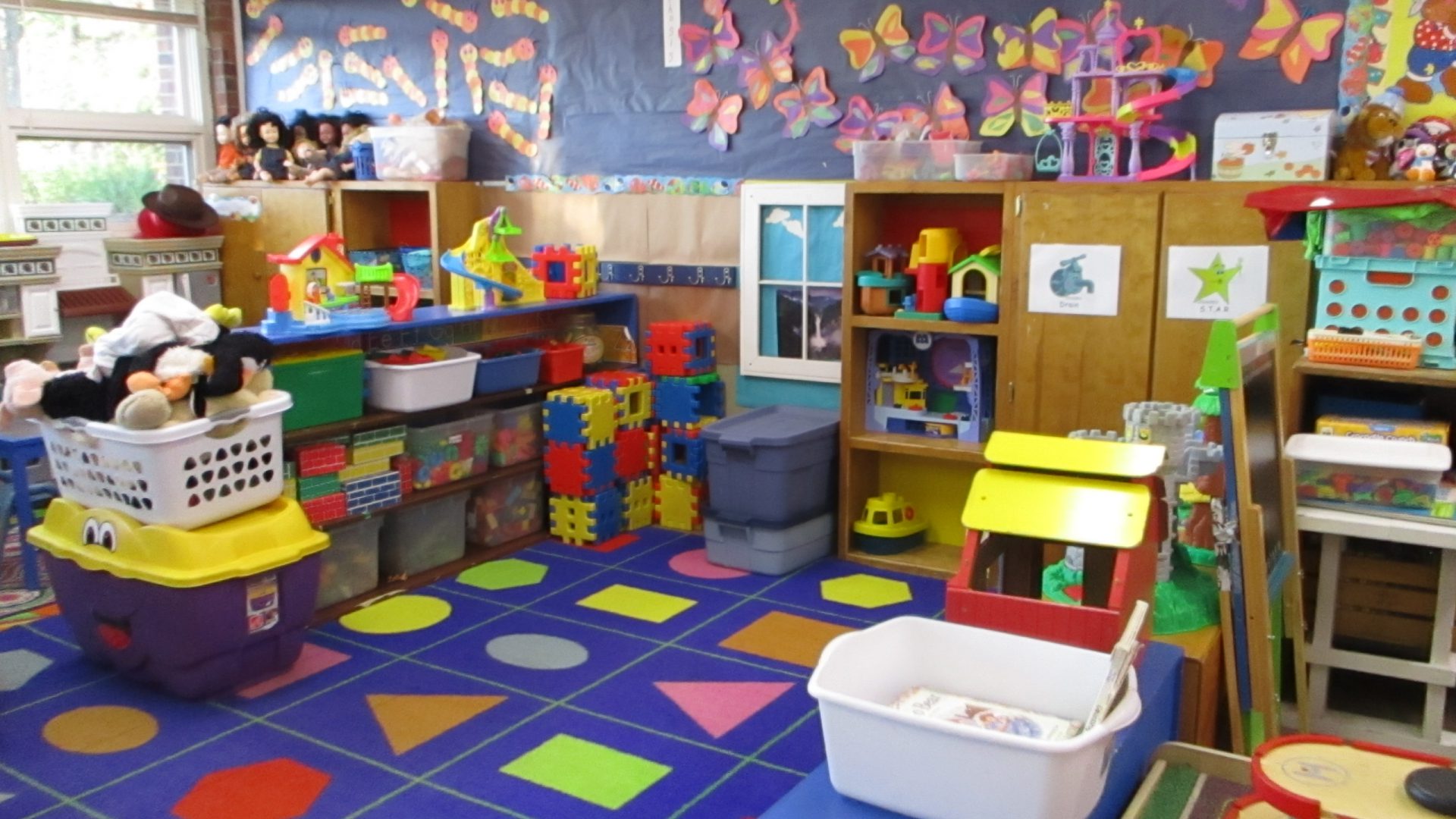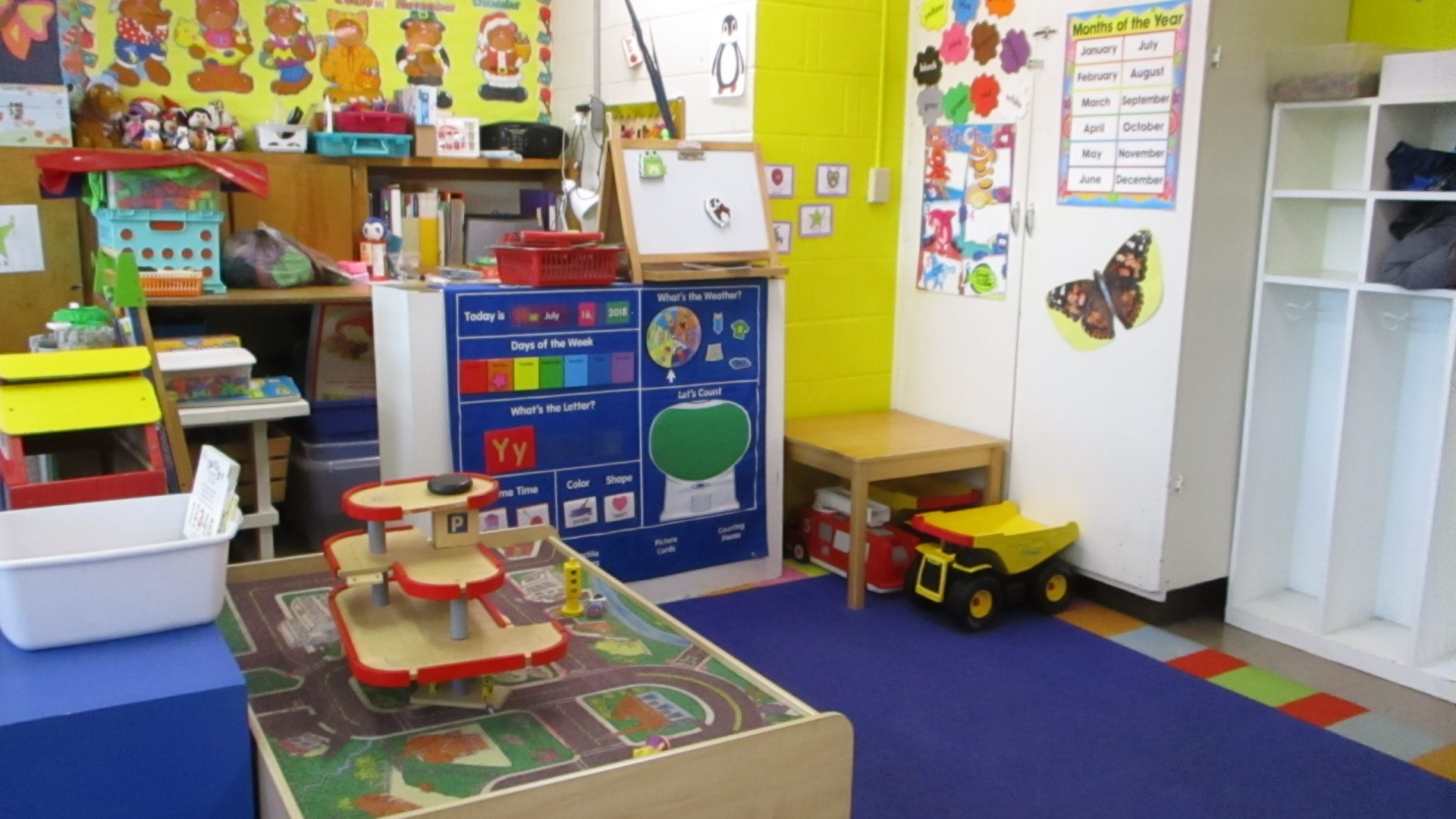 Perky Penguins-Full Day Preschool
Teaching preschoolers is a joyful challenge, as they are embarking on making that step from baby/toddler to little person. Their minds are like sponges and they possess the desire to absorb everything you give to them.
The Penguins' staff is nurturing, loving and giving to each child. We share the joys of their victories when they accomplish new things and the sorrow of the stumbling blocks when they can't quite grasp something so close within their reach.
Our goal is to guide their young minds in their play and learning, so that they are eager and excited for each adventure in learning and learning something new each day.
We work on basic letter, number and name recognition as well as shapes and colors. We also spend a great deal of time helping them develop their social skills and learning to follow a routine.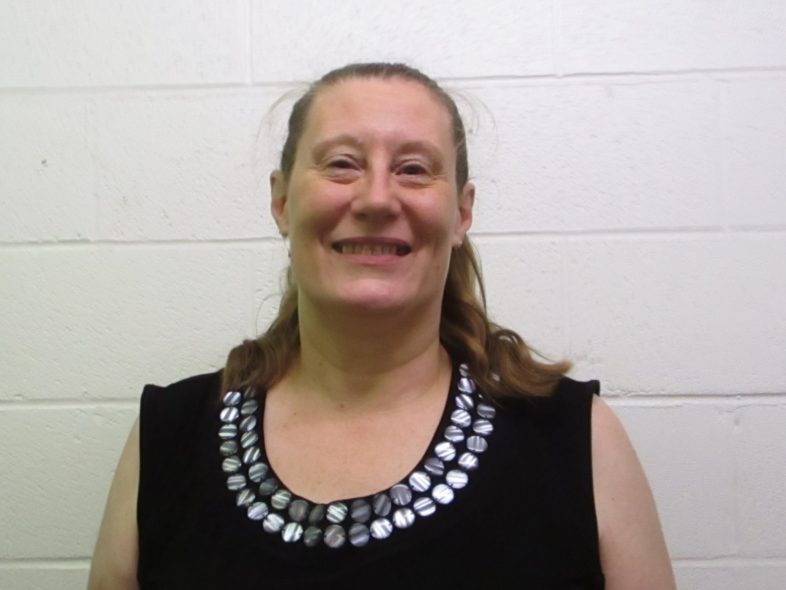 Miss Kim-Lead Teacher-I have been a member of the NPCDC staff since 2006.  I love teaching 3 and 4 year olds.  They have so many questions and they really desire to know "why" and "how".  I have been married to my husband Joe for 38 years.  We have 2 children and 2 grandchildren.  I grew up in the area, graduated from Nordonia and live in Sagamore Hills.  In my spare time I enjoy spending time with my family and our 3 pit bulls, as well as sewing, crafting and gardening.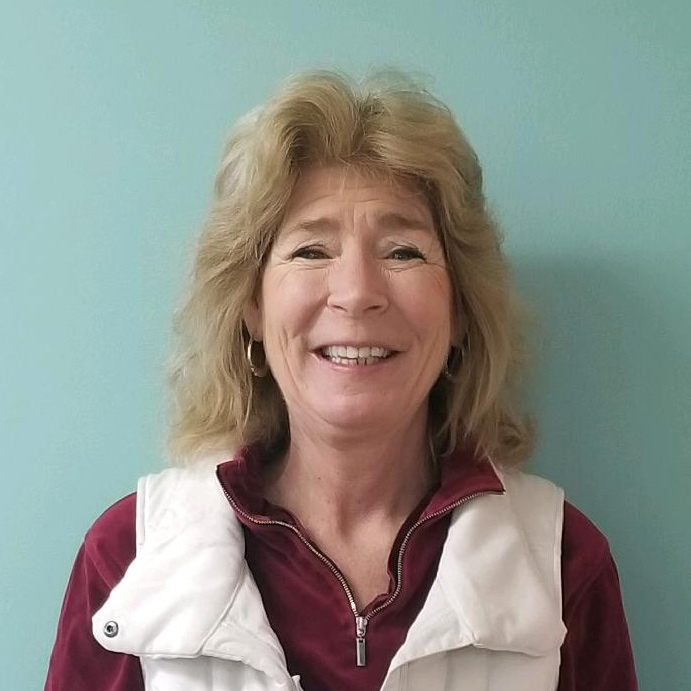 Miss Marlene-Assistant Teacher - I have been with NPCDC since 2019.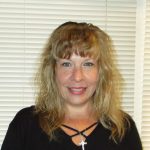 Miss Dawn-Assistant Teacher-I have been at NPCDC since 2012. My favorite parts about working with children are listening to their stories, their hugs, and watching them grow. I am married with 2 daughters and a son. I enjoy bike riding, baking, sewing and walking my dogs.