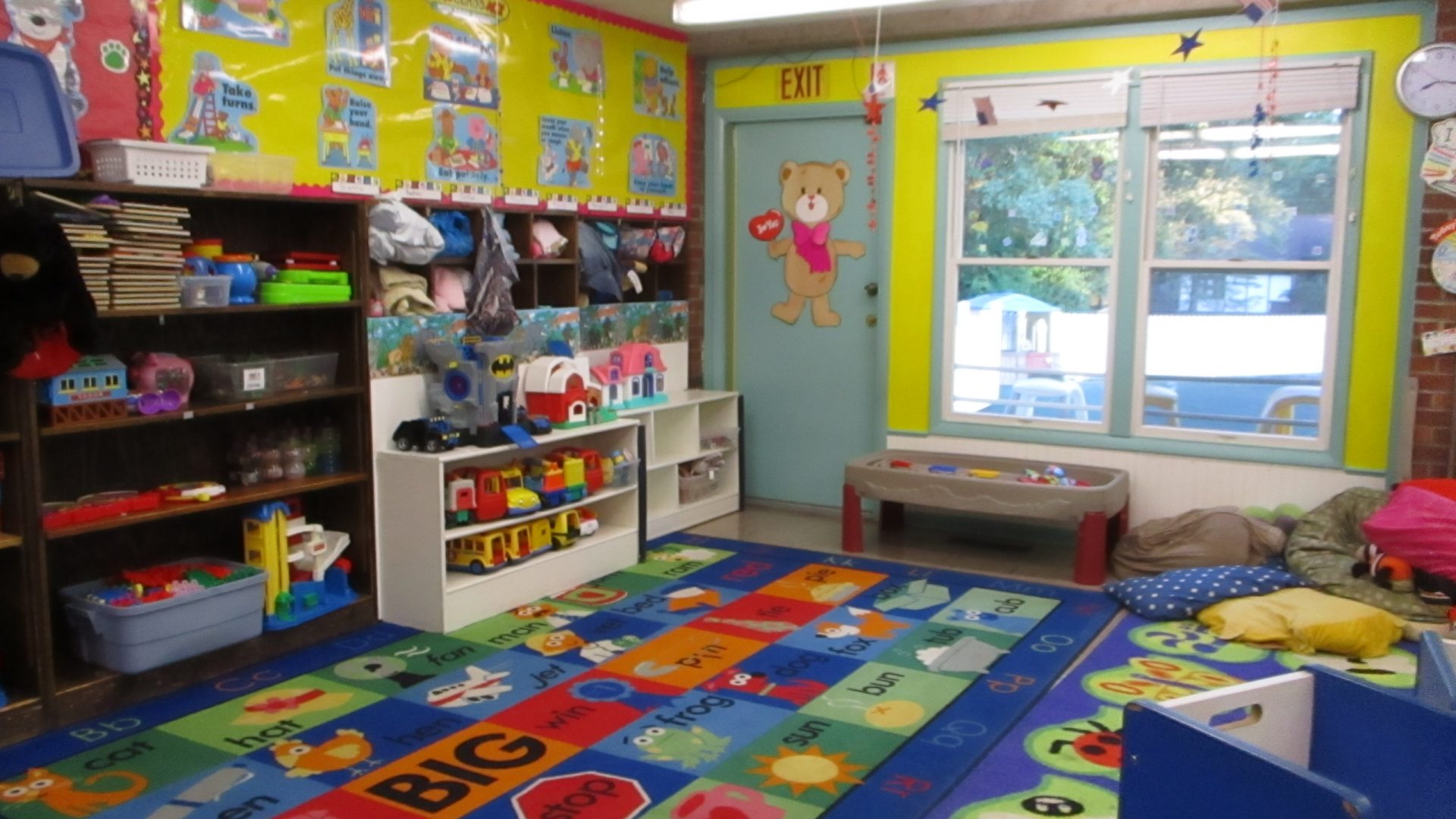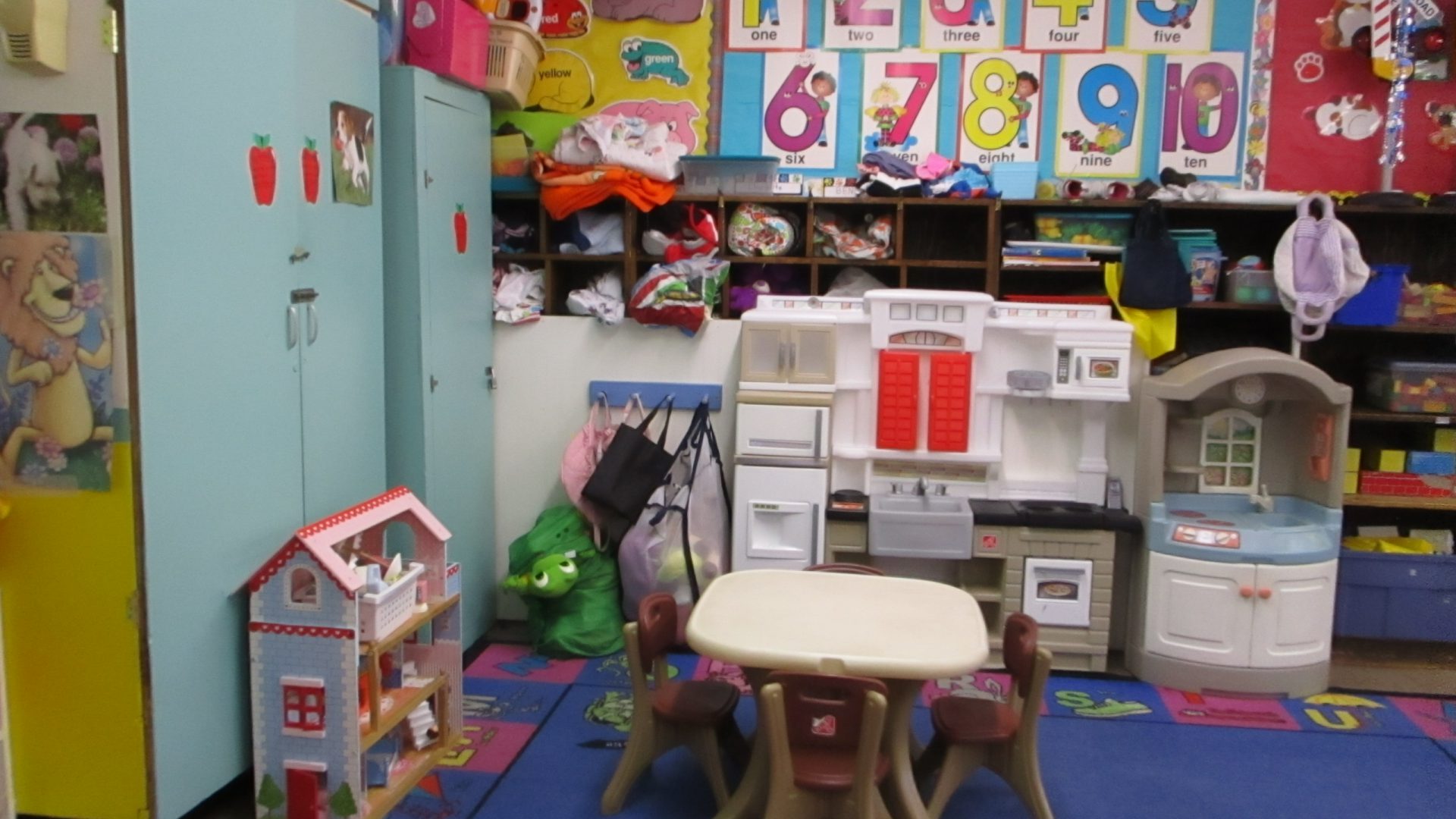 Teaching toddlers is a challenge for they love to test the world around them-the physical environment as well as the adults caring for them.  The teachers in the Puppies room are fully present and connected with the children when they feel dependent, yet allow the children to move away and explore on their own when they are ready to be independent.
By providing appropriate learning experiences for toddlers that they will find truly enjoyable, our goal is, at the end of the activity, to hear the children say wholeheartedly "again".  Our goal is to provide learning in all six domains:  physical, social-emotional, motor, language, cognitive and spiritual.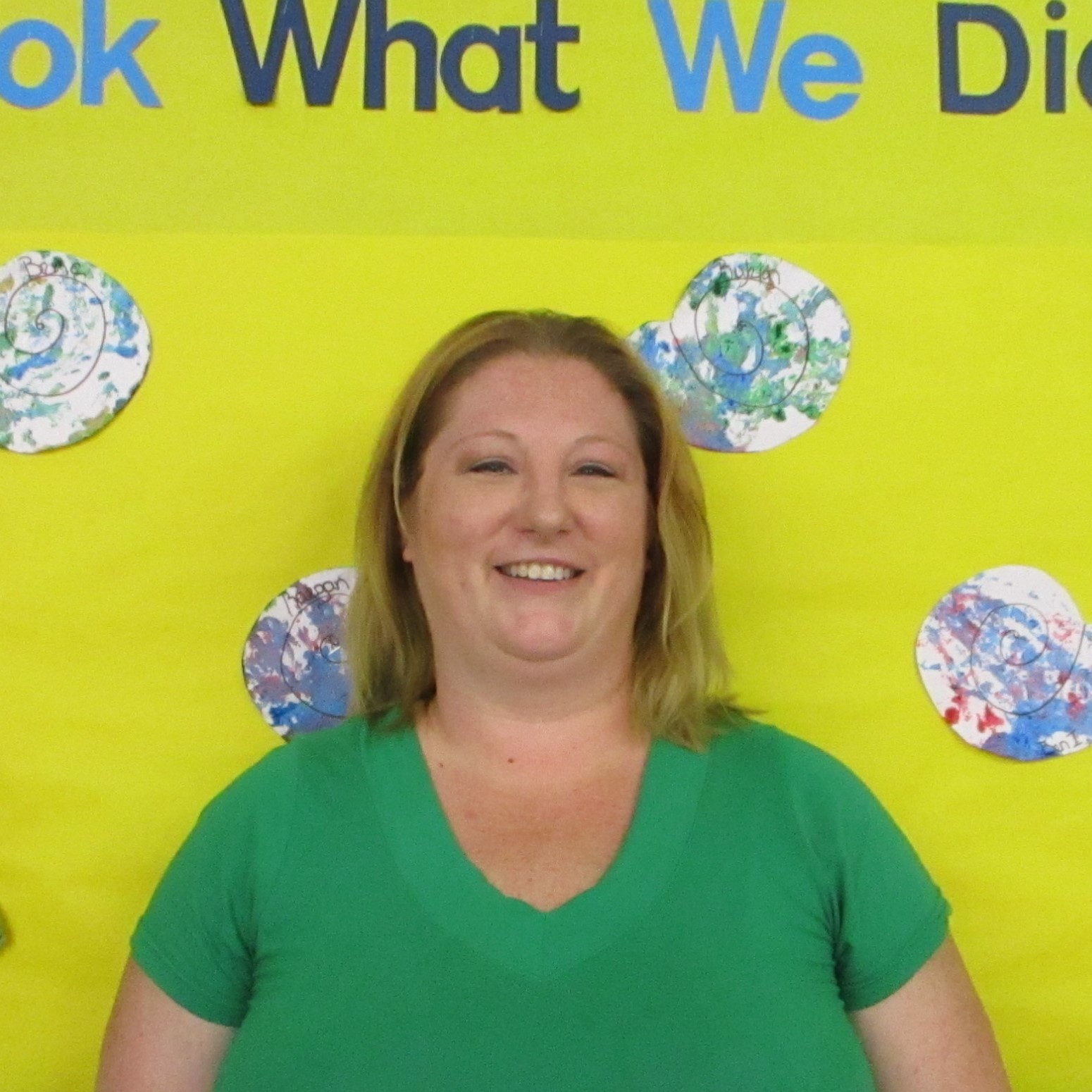 Miss Noelle-Lead TeacherI have been at NPCDC since January 2018. I have my CDA. Miss Kim, the Penguins lead teacher, is my mom. I am married and have 2 sons.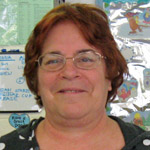 Miss Donna-Assistant Teacher I have been with NPCDC since 2006. The best part about working with children is the wonderful feeling I get when I am watching the children; they are like my extended family. I am married with a son and a daughter. In my spare time I like to garden, read and decorate the house.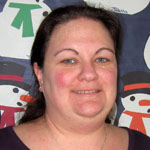 Miss Sue-Assistant Teacher I have been at NPCDC since 1997. I enjoy all the hugs, unconditional love and the silly things the children sometimes say. I am married and have a daughter and son. In my spare time, I enjoy reading and shopping.