Our school agers program includes breakfast and free play in the morning and snack, homework time, a discussion time and free play.  We know that children need to blow off steam when they get off the bus; on good weather days, they can go and play on the playground.  Inside, the children have a choice of activities:  drawing and coloring, fuse bead creations, legos, puzzles, board games and much, much more.  For the Christian education piece, they might read a devotional and discuss what they learned and work on developing some aspect of character education.
During the summer, we run an all day summer camp for our school agers.  They visit the library to check out books to read, have people come in to teach art and magic, have a weekly movie time and do water play.  They also take field trips to places like the Great Lakes Science Center, Roseland Lanes, the Cleveland Zoo and the Macedonia Rec Center.
School agers Summer Schedule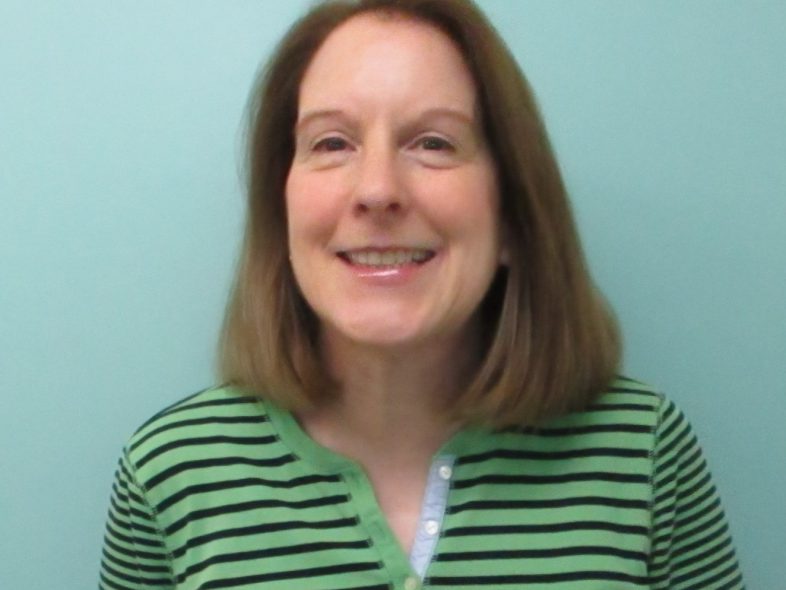 Miss Jan-Lead Teacher-I have been at NPCDC since January 2013 but have been in the childcare field for over 11 years.  Working with school agers is both challenging and fun.  I currently hold a Child Development Associate credential.  My husband and I enjoy walking in the metro parks and hanging out with our grandkids.
Miss Courtny-Assistant Teacher-I have been at NPCDC since 2012.  I am in my last year of the School Counseling Master's program at Kent State University.  The best part about working with children is their carefree personalities and smiles-they can brighten your day instantly.  When I am not doing school work, I enjoy country concerts, spending time with my friends and family, traveling to new places and spoiling my cats.
Mr. Bobby-Summer Lead Teacher-I have been at NPCDC since 2009.  I graduated from Kent State University in 2015 with a Bachelor's degree in early childhood education.  I am currently a fourth grade teacher at Eliza Northrop in Medina.  What I like most about working with children is seeing them smiling and having fun.  I enjoy fishing, boating and hanging out with my friends and my fiancée Alyssa.
Miss Andrea-Lead Teacher-Kindergarteners-I have been with NPCDC since 2012. I have an Associates degree in Early Childhood Education. I have worked in the childcare field for over 10 years after retiring from the public sector where I worked for 25 years. I am married with 3 children and 5 grandchildren. I enjoy watching and helping the children learn and grow from one stage to the next. I love decorating and organizing.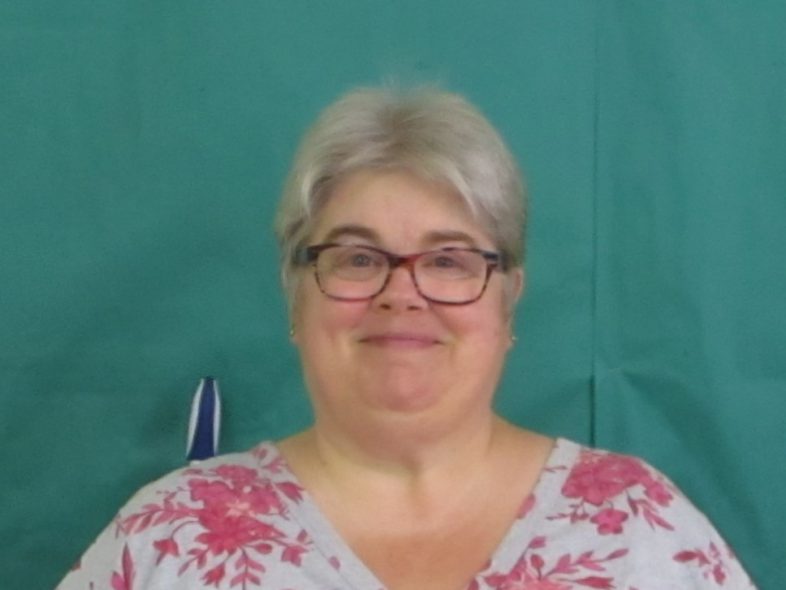 Miss Terri-Assistant Teacher-I have been at NPCDC since 2007, but have spent many years working with children. My favorite part of working with the Koala kids is that they care about each other and are very tolerant. They are very affectionate and forgiving. I am married with 3 grown children, a son and twin daughters. In my spare time, I enjoy computers, reading and old movies.