The Learned Owls-Full Day PreKindergarten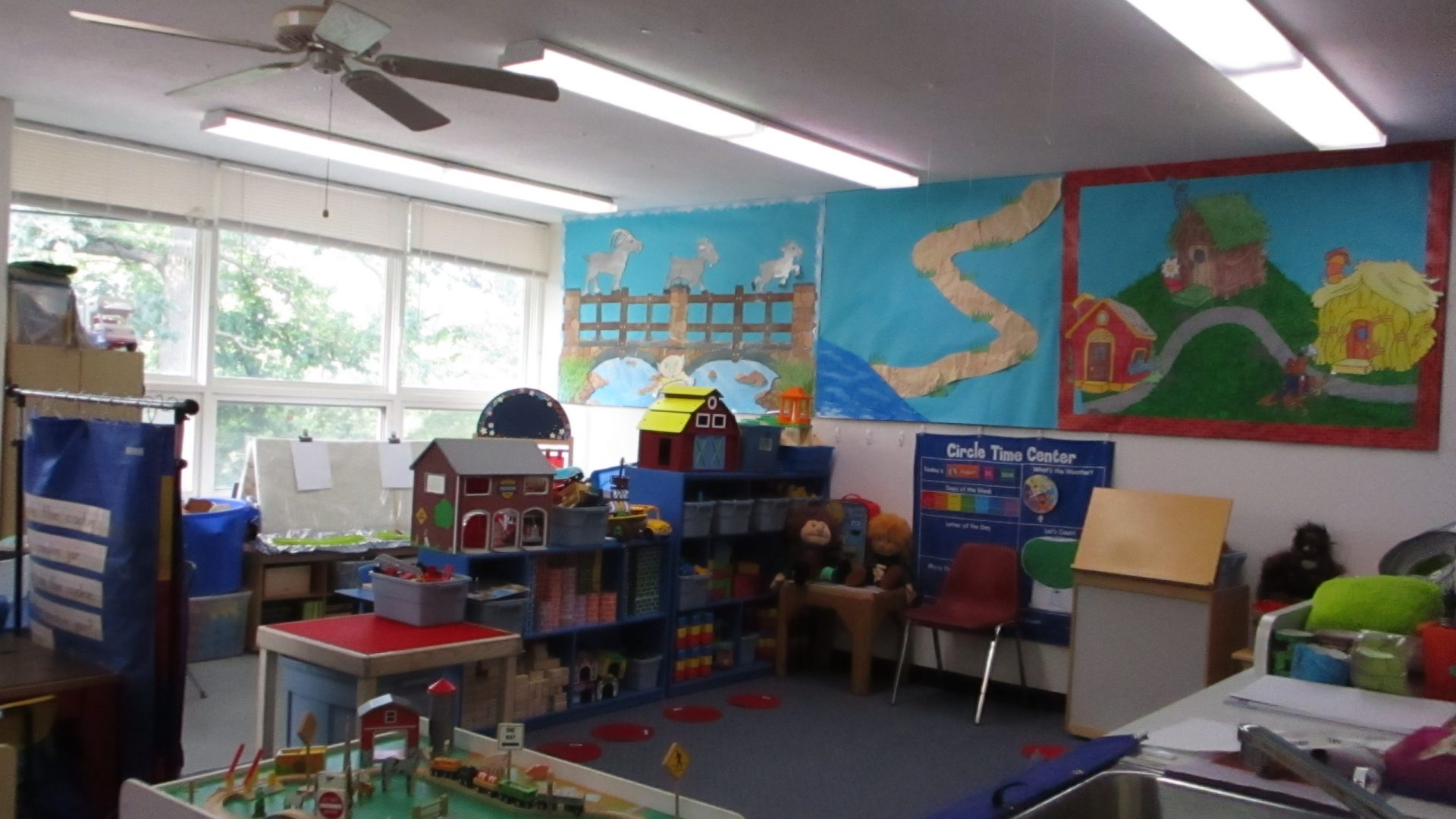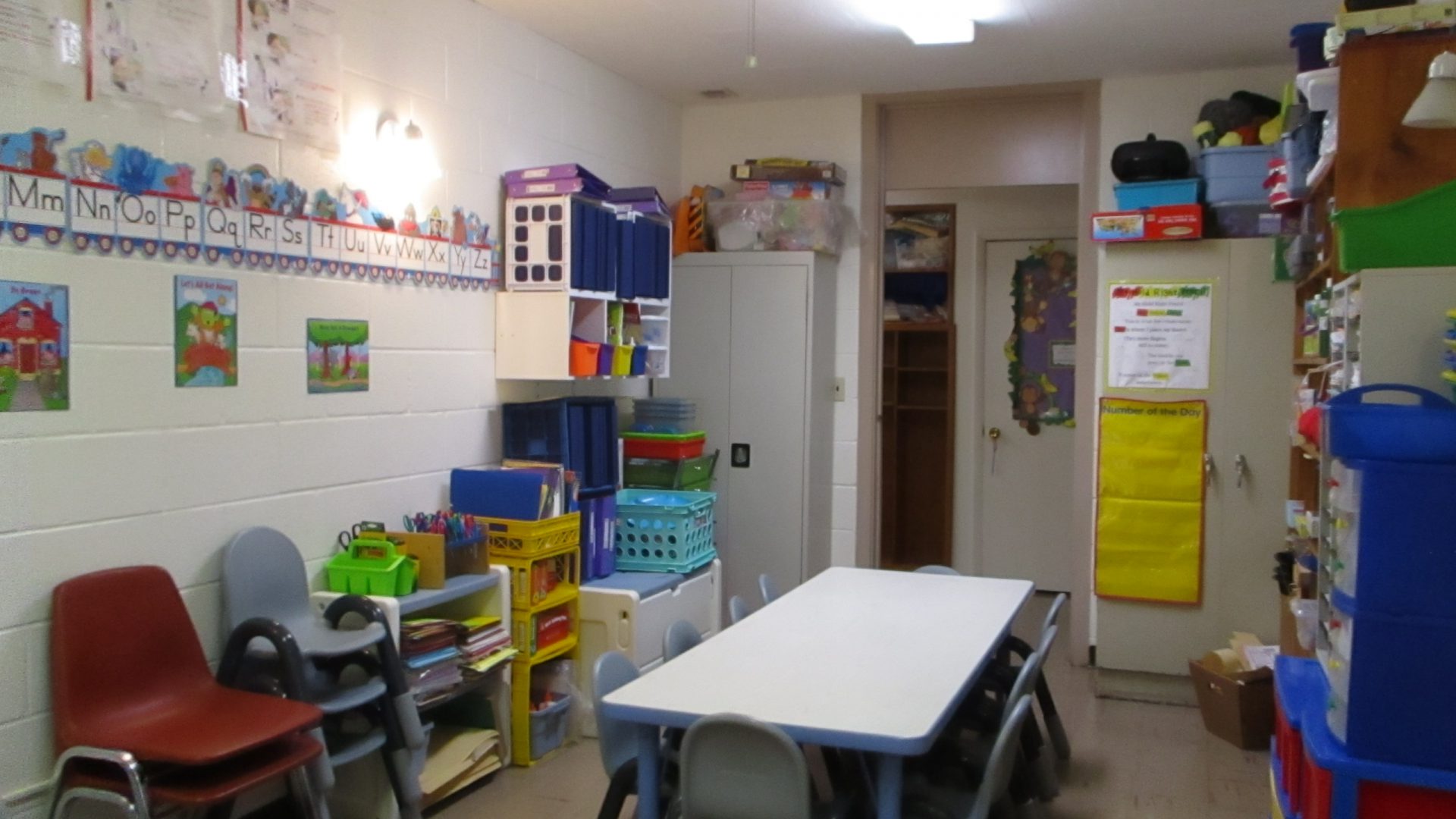 Each day is a blend of structured and independent activities as the children work to build their social and developmental skills.  Using a thematic approach to learning, this program provides a total prekindergarten readiness environment, where letters, sounds, word building, rhyming and numerals play a prevalent part in our daily routine.  The goal of this classroom's teacher is to provide a creative curriculum which makes learning a fun and unique experience for each individual child.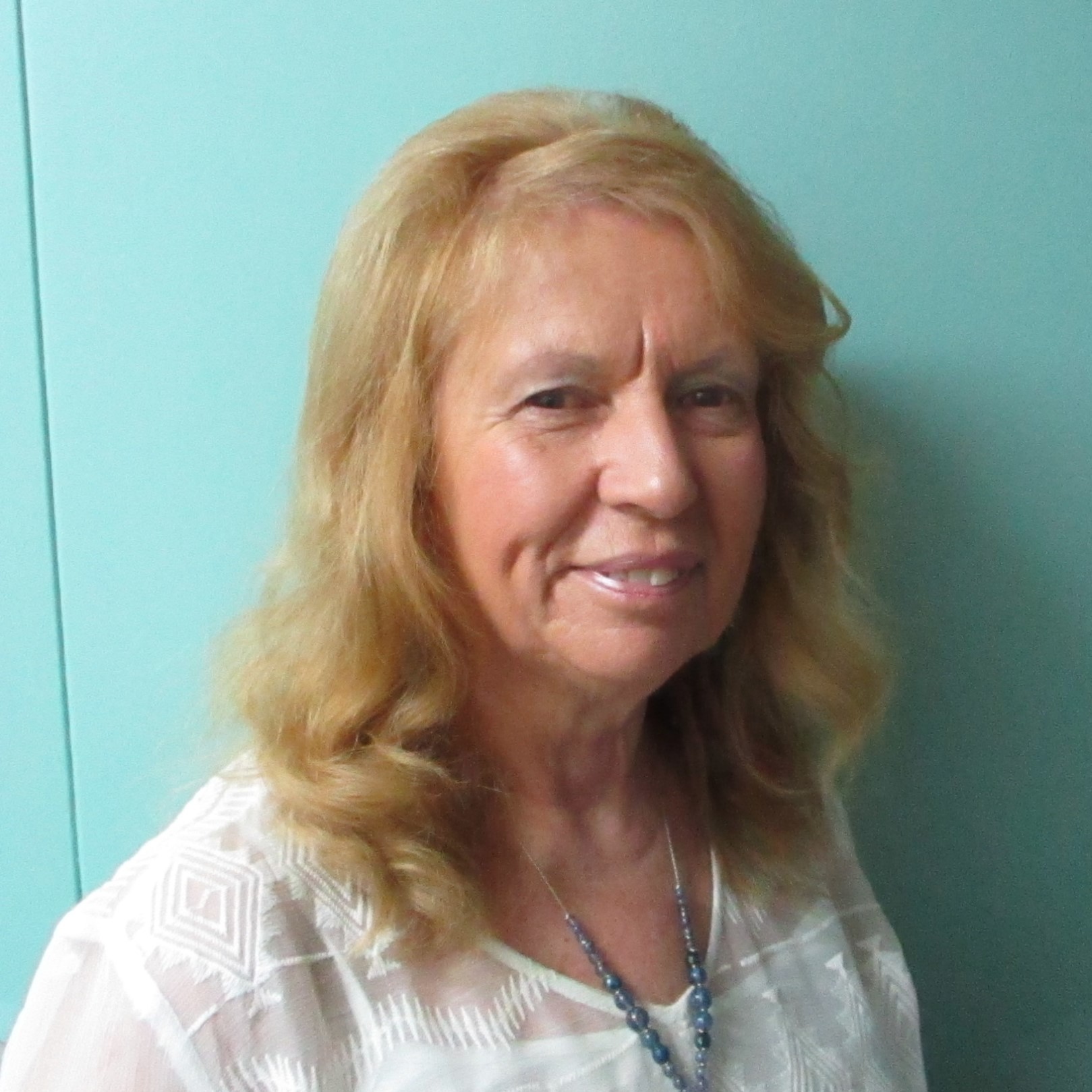 Miss Mary Jane-Lead Teacher I have been at NPCDCC since 1985 with 34 years in the childcare field. I have a Master's degree in Education with a Reading Specialist degree. I enjoy the children's curiosity and quest for knowledge as they develop skills needed for Kindergarten. In my spare time, I enjoy walking, reading, traveling to the beach and spending time with family and friends.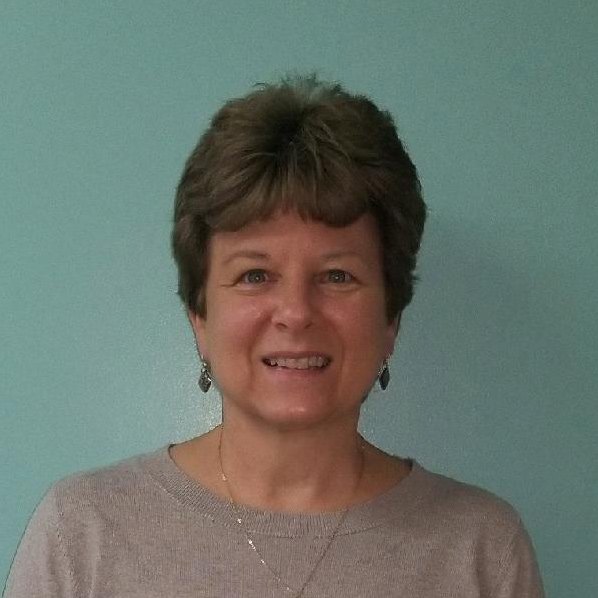 Miss Barb-Assistant Teacher - I have been with NPCDC since 1983.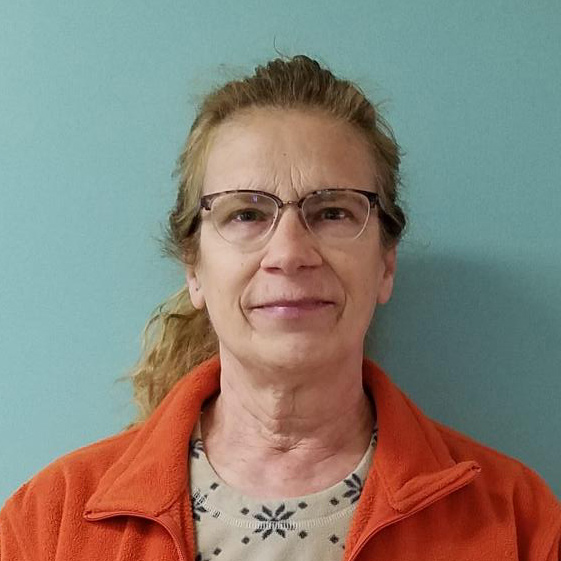 Miss Janet-Assistant Teacher - I have been with NPCDC since 2020.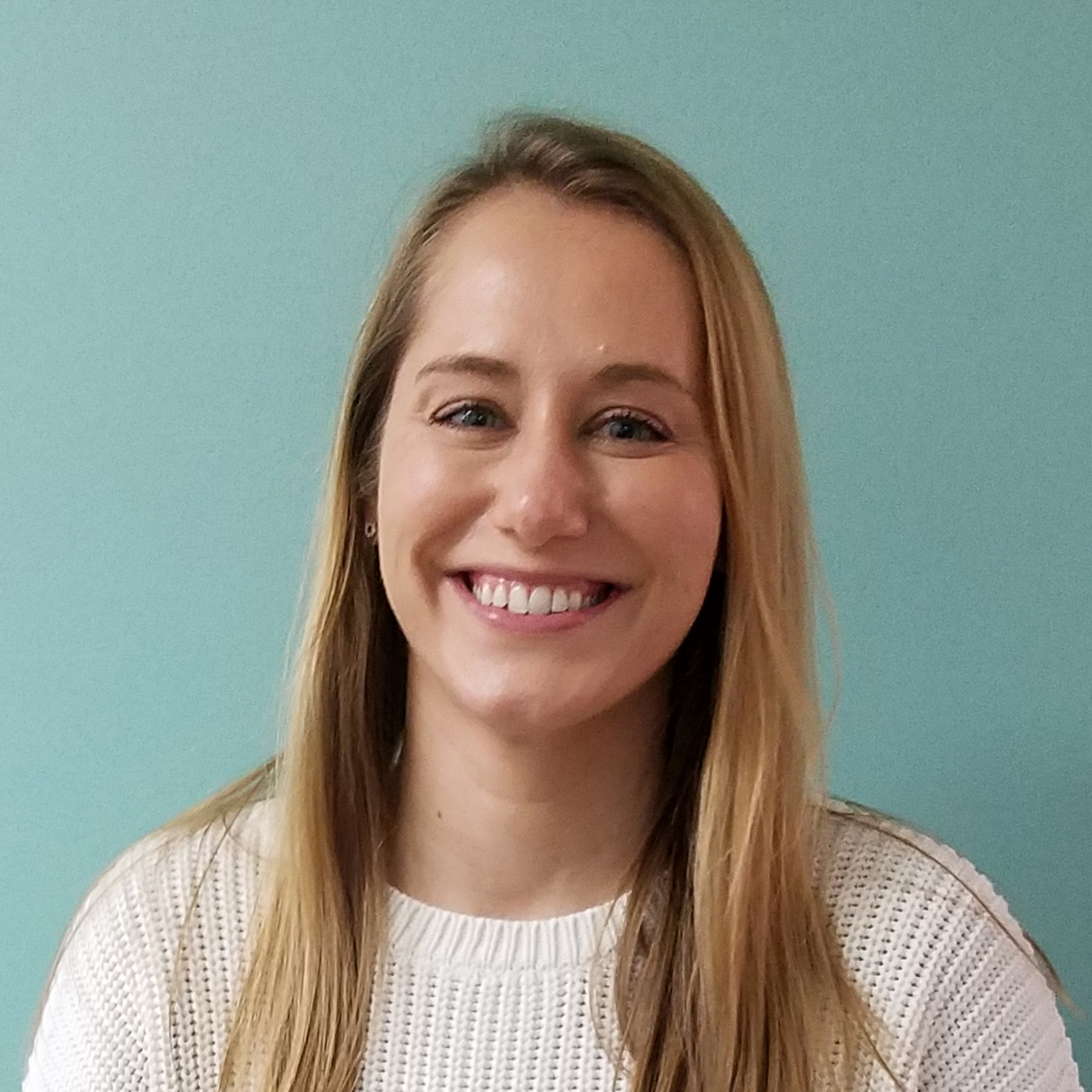 Miss Chelsie-Assistant teacher - I have been with NPCDC since 2021.